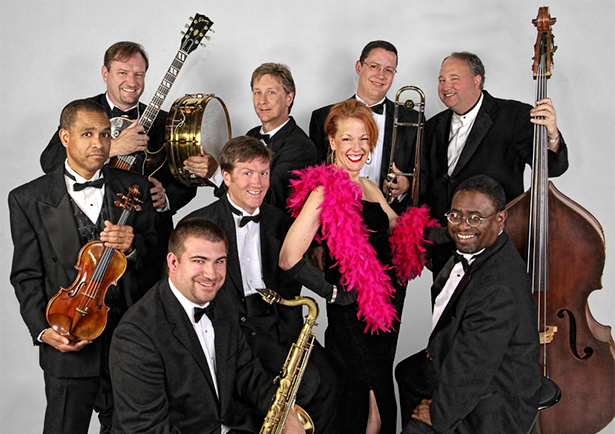 The Continental Dance Orchestra
A Dance Band
with unforgettable music from every era.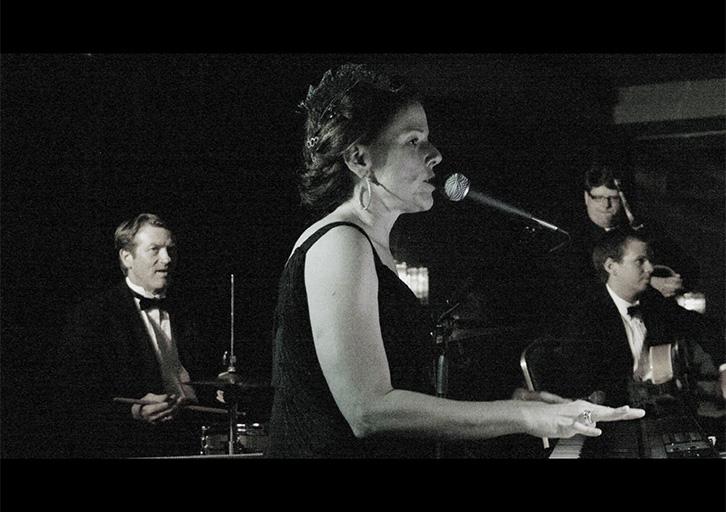 The Diversity
of many music styles
With the experience
of more than 3,500
outstanding events.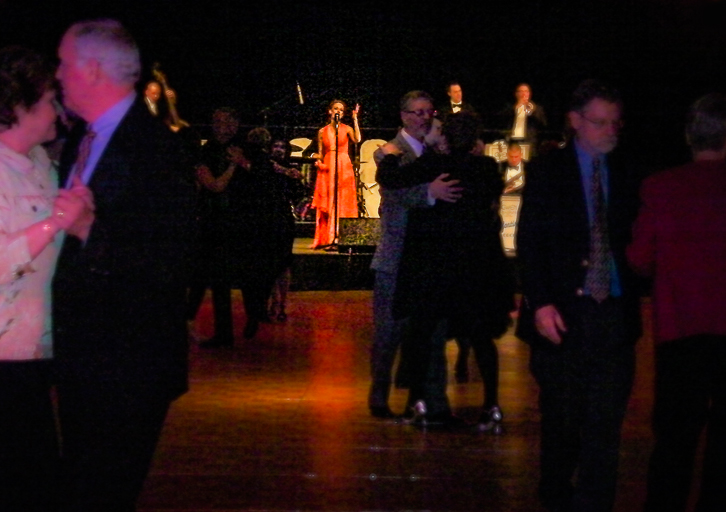 A Dance Band
who will partner with you
to make sure that the entertainment fits the event.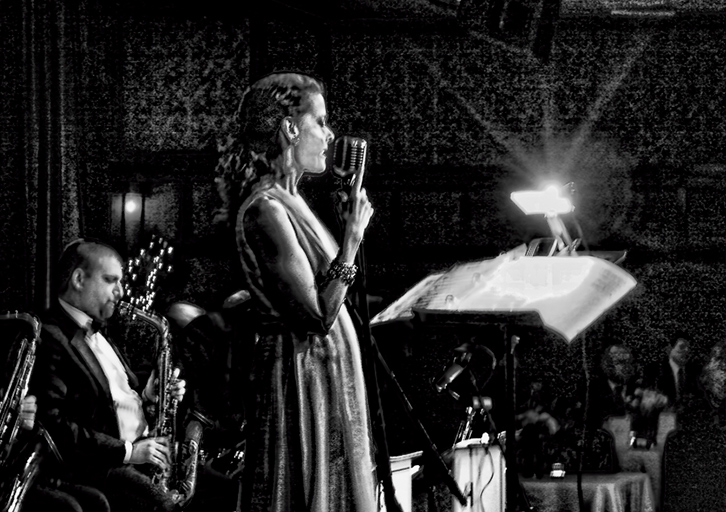 With a Band Leader
who will consult with you in advance
as many times as you require.
The Continental Dance Orchestra
Comprised of the South's most accomplished players.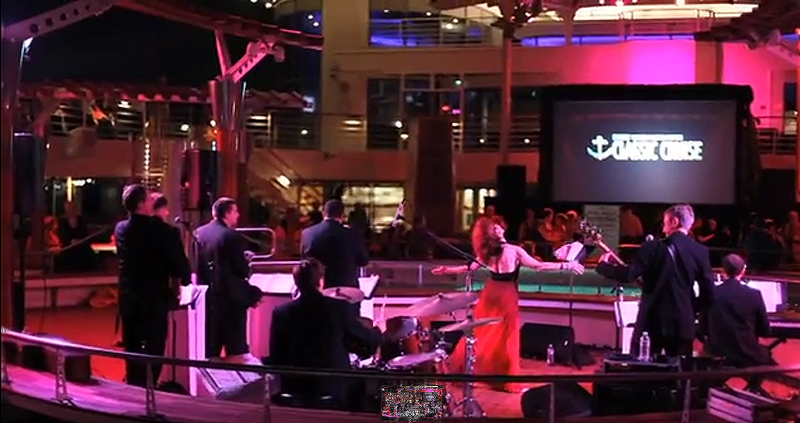 With the style and sophistication
of a Big Band Orchestra and a repertoire of over 300 songs.
A variety of big band, swing and jazz classics, along with rock, Motown, funk, disco, R&B, pop and beach music for upscale events.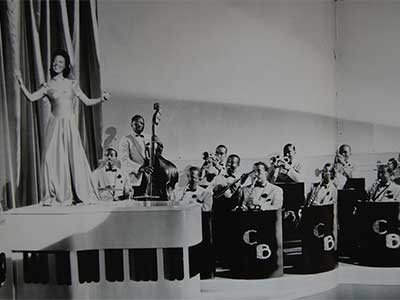 The Continental Dance Orchestra features Big Band Music and caters to events such as weddings, corporate events, charity fundraisers, society galas, and, debutante balls. The ensemble has the style and sophistication of a classic 1930s Big Band– but with the ability to play contemporary dance music as well.
With over 300 songs in their repertoire, they can satisfy the variety of tastes in a large audience at any special occasion. Comprised of the South's most accomplished players, The Continental Dance Orchestra collectively has a breadth of musical experience unsurpassed by any other regional band. They move easily from jazz, swing and bebop to Top 40, classic rock and Motown, and the band can adjust their clothing and song selection to enhance your event's theme.
The glamorous torch singer fronting the orchestra is Gwen Hughes. Called "an Atlanta institution" by the Georgia Heritage Music Hall, she has been a bandleader for more than 15 years. Her longstanding relationships with dozens of event planners across the United States and Europe attest to her careful attention to clients' needs. As the Inn at Biltmore Estates (Asheville, N.C.) said, "Gwen and her band were fantastic. Music was great, and more importantly, they are true professionals."
A Small Sample Of Our Repertoire:
The Continental Dance Orchestra provides live music for social and corporate events.
We are experienced, professional entertainers who have played at thousands of events, and we will deliver the appropriate sound and look to make your event a memorable success.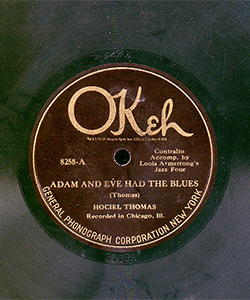 The basic 6-piece band:
Vocalists, both female & Male

Guitar

Upright & electric bass

Saxophone

Piano

Drums

Or you, the clients, can decide which instruments you want in the band.
To customize the band for your event see the next tab for more options. For a smaller band or combo visit our Kats Band website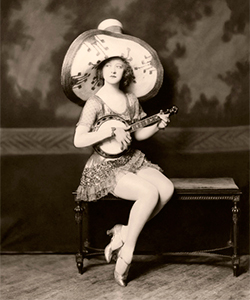 Fill this Dynamic Group as you need for your event.
Add a string section for an elegant feel.

Add brass for that bright "Big Band" sound.

Up to 8 more musicians

Any combination of strings and horns.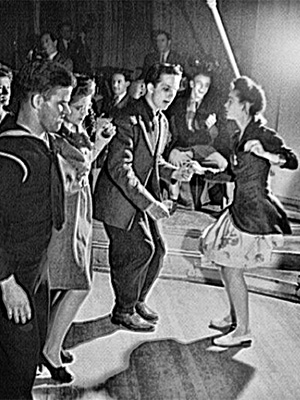 The process for booking the band is as follows: 
Gwen, the Band Leader,  consults with the client (event planner, committee chair, bride, etc.) and tailors the music selection to achieve the desired atmosphere and level of audience engagement.

The band will learn a song or two, if they aren't already part of our extensive song-list of 300+ titles.

Band members will dress to suit the formality and/or theme of the event.

The Continental Dance Orchestra provides a turnkey music presentation with professional sound system, lighting, and bandstands — at no additional cost.

The typical performance is booked for 4 hours (four 45-minute sets), although contract times can be adjusted to accommodate the needs of an event.

 
Music from every era – Played at over 3,500 outstanding events – Dress and song selection to fit your preferences
.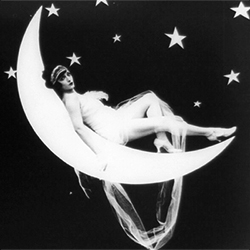 For information on where we will be and to view our calendar schedule, Click Here.
Videos
Photos
Click on the images below for larger photos. Click on the thumbnails to scroll.
What They Are Saying
Thank you to you and your friends for being the most incredible music we have heard at the Ball in a long time!
I'm so excited that we have found you. Thank you for being so easy to work with. I hope to have you back for many more.
After providing music for the ceremony, you kept the party rocking in just the right way
I would be honored to tell another "bride to be" what a great choice they would make in hiring you and your band.
…Never seen the dance floor used as much as it was that night.
The positive comments about your music never stopped. Returning patrons said the "best year yet!
Many, many folks told us they have never had so much fun at a wedding, and we know that this is because of you guys…thanks for learning "A Taste of Honey—" Herb Alpert never played it so well!.
All I can say is WOW!…you did a great job of getting our attention when needed and managed the night beautifully…the band was amazing!
We had a very successful event with everyone complimenting us on our orchestra. Gwen did a great job with her 14-piece group and kept us on the dance floor until midnight. We had several conversations with her beforehand so she knew the crowd she would be playing to and the music we requested
Great report on Gwen Hughes and her orchestra…she's the best!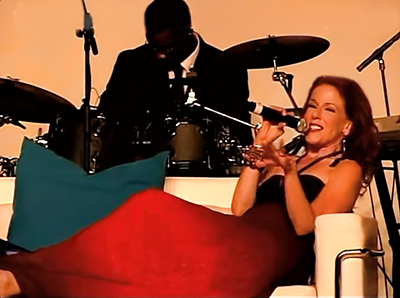 A Sampling Of Our Audience